Press Release: Isuzu and NCBA Bank unveil new post-Covid recovery deal tailored for Schools transport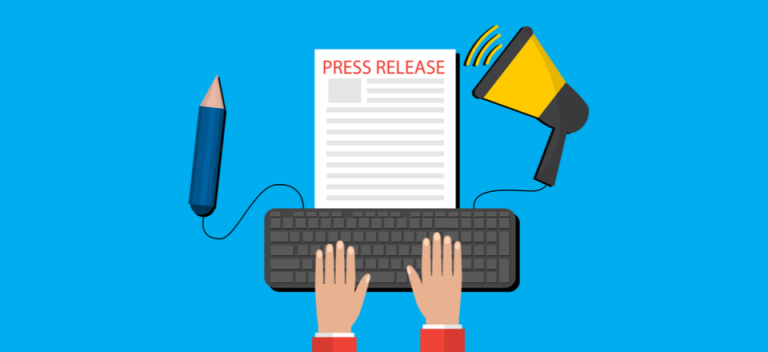 January 28, 2021
Kenya's leading commercial vehicle assembler Isuzu East Africa and Kenya's leading asset financier NCBA Bank have unveiled a vehicle purchase and leasing program that will give schools access to buses at favorable and flexible terms in a plan crafted to support post Covid-19 economic recovery efforts.
In collaboration with the Kenya Private Schools Association (KPSA), Isuzu and NCBA consulted 822 schools on a suitable solution to the challenges they were facing. The result was a tailored solution to meet their current transport demands.
The program offers schools a one-term repayment holiday and a repayment period of up to 6 years, freeing up capital for other operations. The deal also includes an option for long-term leasing of buses for between two to five years significantly allowing schools to get brand new Isuzu buses maintained by Isuzu without any upfront cash outlay.
Speaking at the signing and unveiling ceremony, the National Chair of the KPSA, Mutheu Kasanga, said that the asset finance program was a welcome development coming soon after the re-opening of schools. "School buses are the safest way to move school children. This program provides a versatile payment solution that will enable schools acquire new buses to meet their transport needs," she said.
With definite monthly or termly lease rentals, schools can accurately allocate funds to other pressing demands with the assurance of a well-maintained fleet for transporting learners to and from school.
Commenting on the ground-breaking initiative, Isuzu East Africa Sales & Marketing Director Wanjohi Kangangi said that schools remain a big part of the company's customer base. "Over the years we have been the preferred supplier of top-quality school buses in the country and have gained the trust and confidence of thousands of learning institutions which have grown with us," he said.
Following the re-opening of schools earlier this month, social distancing rules that restrict carrying capacity meant additional buses were required, placing considerable financial strain on school administrators.
"The reason we have partnered with NCBA Bank is to enable schools to continue executing their core mandate, the provision of quality education, without worrying about how to allocate their funds," Kangangi added.
The Isuzu EA Sales & Marketing Director also announced that the company would give a free 10,000 litre water tank for every bus purchased to support schools instill good hygiene and promote hand-washing habits to keep Covid-19 at bay.
On his part, NCBA's acting Group Director, Asset Finance and Business Solutions, Lennox Mugambi noted that, "As a bank, we are committed to support the recovery of schools so that they can better focus on the numbers that matter, the thousands of young lives transformed through education. Through this offer the school bus will also be insured at a discounted all-inclusive premium offered by NCBA Insurance Agency," he said. "As NCBA Bank has been a leader in asset finance over the last 60 years; assisting clients to acquire new and used moveable assets at competitive terms. Isuzu East Africa has been the market leader in the sale of new locally assembled vehicles in Kenya over the last 9 years, closing the year 2020 at 45.4% market share.
End…//