NCBA – Uplifting Communities Through Education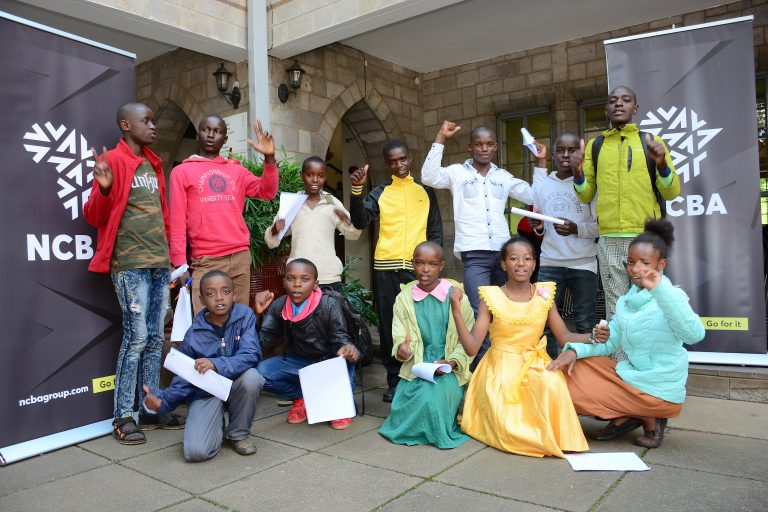 January 10, 2020
As part of our commitment to uplift our fellow citizens, we are honoured to partner with the Palmhouse Foundation in their 2020 scholarship initiative.
The Palmhouse Foundation helps students from underprivileged backgrounds secure educational scholarships. For many, education is the tool to empower themselves and their families to live a more comfortable life.
We have been a long-term partner with the foundation, and this year we are glad to be able to sponsor 17 students through their 4 years of Highschool!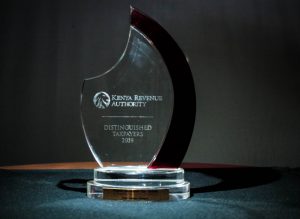 November 11, 2019
NCBA Feted on Tax Payers Day