Own Your Own Home at 11.9% Interest Rate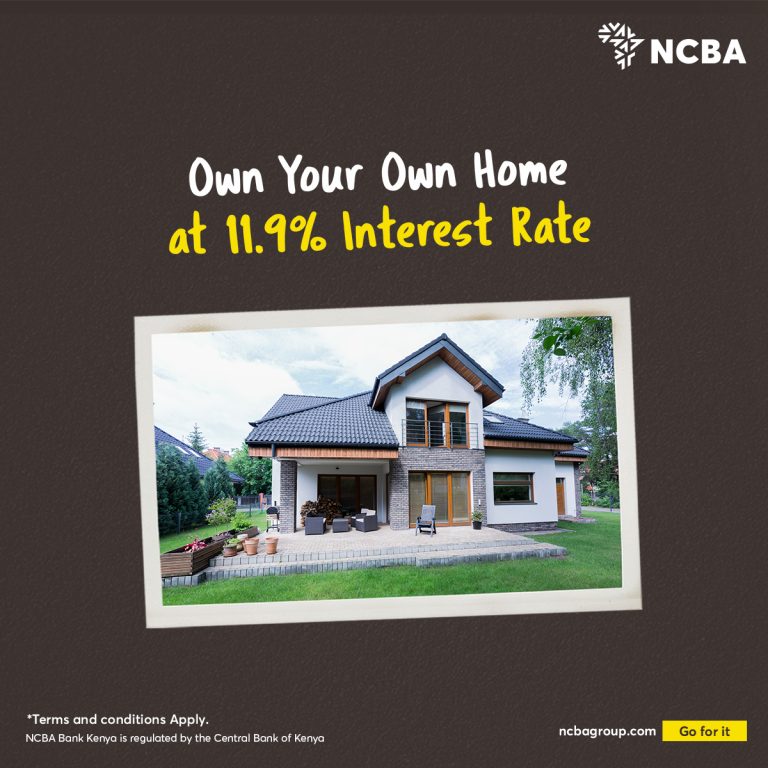 November 9, 2021
Owning a home remains a dream for many Kenyans. However, the cost implications have caused many to shy away from homeownership solutions. To address this gap, NCBA has embarked on a 1-year mortgage campaign to lend at 11.9% interest, for all property finance solutions beginning 1st of November 2021.
The reduced rate, which was previously at 13%, will be enjoyed for any of the seven property finance solutions provided by NCBA including:
Home loans – Purchase ready-made homes with up to 105% financing.
Plot Loans – Purchase plots with up to 70% financing on the value.
Construction Loans – Financing to construct houses for owner-occupation and investment.
Buy and Build – Financing to purchase a plot of land and to construct simultaneously.
Mortgage Transfer – Transfer your mortgage facility to NCBA and enjoy the benefit of a reduced interest rate.
Equity Release – Borrow against an existing property to finance a project of your choice.
NCBA EasyBuild – Access stress-free home construction by selecting from a range of pre-designed houses and enjoy up to 100% financing on the cost of construction and professional fees.
Customers will enjoy this fixed-rate concession for 3 years beginning from the day of disbursement. In addition, for the promotional period, customers will access 3rd party service providers with discounts on legal and valuation fees.
To start with, customers can borrow to purchase plots at a minimum of KES 500,000.
NCBA is excited to embark on this journey with you and wishes to continue to support your financial goals and ambitions for homeownership. We encourage new and existing customers to take advantage of this offer and enjoy quality home loan services at a discounted interest rate.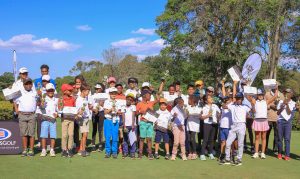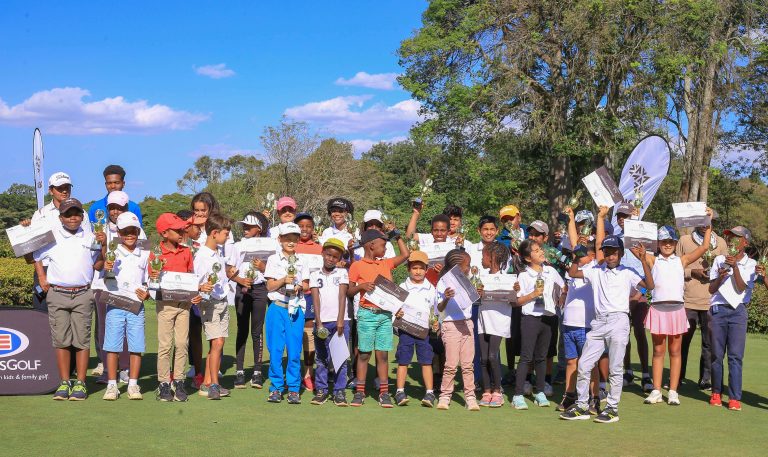 October 31, 2021
NCBA injects Kshs 2M to support Junior Golf Foundation
November 15, 2021
Tobias Messo Wins Kericho Leg of NCBA Golf Series