Take part in the NCBA Swipe and Win campaign and stand a chance to win an International holiday, local holidays, shopping and dinner vouchers and point of sale rewards.
The NCBA Swipe and Win Campaign:
1. What is the NCBA Swipe and Win Campaign?
NCBA is rewarding you for using your NCBA Visa Debit Cards, Prepaid or Credit Cards at a Point of Sale Merchant (PoS) or online transaction.
2. How long will the campaign run?
The campaign is set to run from 1st December 2019 to 21st February 2020.
3. What can you win?
• The grand prize is an international trip for 2 to Dubai that includes return air tickets inclusive of all taxes, airport transfers to the hotel, accommodation in a standard room and meals as indicated on the meal plan.
• For the weekly draw stand a chance to win local holidays, point of sale rewards and vouchers.
4. Who can participate in the campaign?
This promotion is open to NCBA Visa Debit Cards, Prepaid and Credit card holders (excluding NCBA Business Credit Card customers and corporate business cardholders).
All the weekly draw entrants during the campaign period will be eligible for consideration for the grand prize.
5. Which card transactions are eligible?
Payments to any Point of Sale merchant or online transactions.
Transactions made on Supplementary cards will also be included in determining the total spend of the Principal cardholder.
6. Which transactions are not eligible?
ATM transactions, cash advances, finance charges, balance transfers, credit card annual fees, joining fees and government service tax.
7. How does one qualify to enter into the promotion?
In order to qualify for the promotion, NCBA customers will be required to swipe a minimum of KES 5,000 at a Point of Sale (POS) or online transaction.
8. How will the winners be selected?
Winners will be selected from a pool of draw entrants using a computerized random winner selection software by a BCLB approved vendor in the presence of a BCLB agent.
9. Are there any restrictions on the winner?
• Each customer who participates in the campaign will be eligible to win only once in the weekly draw but all participants stand a chance to win the grand prize
• NCBA Staff and their immediate families will not be eligible to participate.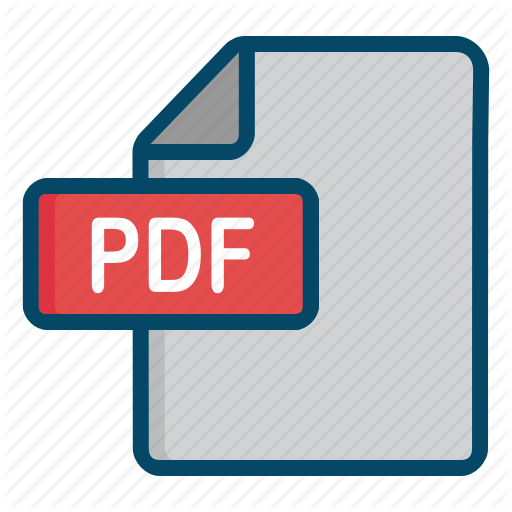 Account Activation Form
pdf | 397 KB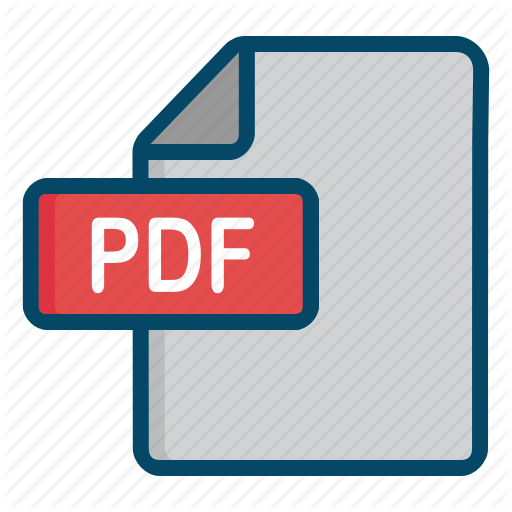 Account Opening Terms and Conditions
pdf | 4 MB