NIC Group PLC and Commercial Bank of Africa Limited merger receives final approval from Central Bank of Kenya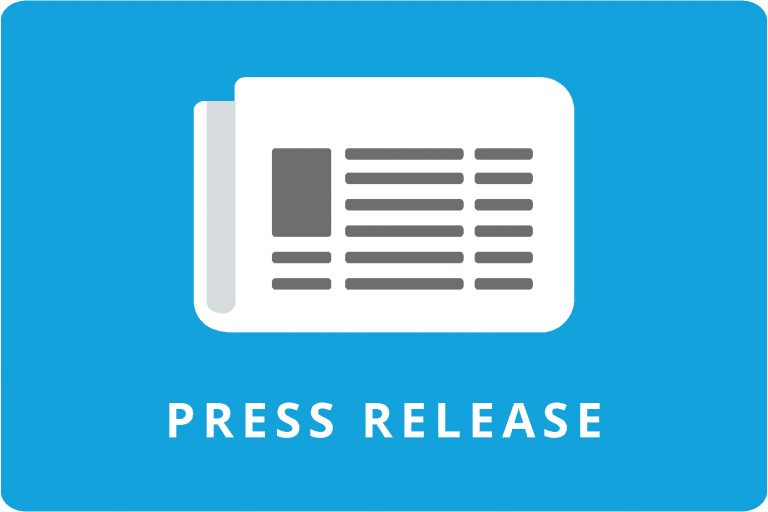 September 25, 2019
NIC GROUP PLC AND COMMERCIAL BANK OF AFRICA LIMITED MERGER RECEIVES FINAL APPROVAL FROM CENTRAL BANK OF KENYA GROUP HOLDING COMPANY WILL BE KNOWN AS NCBA GROUP PLC
The Central Bank of Kenya and the National Treasury have granted approval for the merger of NIC Group PLC (NIC) and Commercial Bank of Africa Limited (CBA). This approval paves the way for the creation of Kenya's 3rd largest bank by assets.
The approval was published in the Kenya Gazette of Friday, 27th September 2019. The amalgamation shall take effect on Monday, 30th September 2019.
The newly merged group will be called NCBA Group PLC and the Kenya operating bank will be known as NCBA Bank Kenya PLC.
Isaac Awuondo, CBA's Group Managing Director and Chairman designate of NCBA Bank Kenya PLC thanked all the regulators for granting the necessary approvals expeditiously and for the guidance received during the merger process.
"This name is the coming together of NIC and CBA and is just the beginning of the fusion of the two banks.
Soon we shall be announcing the brand which is a reflection of both banks' values, borrowing from the best of both and building new strengths to deliver better banking experience for our customers and set new standards for the industry. We are now on the last leg of becoming one group, NCBA Group."
The proposed merger was first announced by the respective Boards of NIC and CBA on 6th December 2018. In April 2019, shareholders of both banks approved the merger.
John Gachora, NIC Group's Managing Director and NCBA Group Managing Director designate said, "We have made considerable progress towards readiness for day 1. Our plan is to spend the next one-month finalizing the harmonization of our systems so that all our customers can enjoy seamless services across our channels in Kenya. Our ambition is that by 1st November, all NCBA customers will experience the same service levels regardless of their previous relationship at NIC or CBA."
The next phase of the merger is the integration of the businesses in Tanzania, Uganda and Rwanda which is still subject to specific regulatory approvals from those countries.
ENDS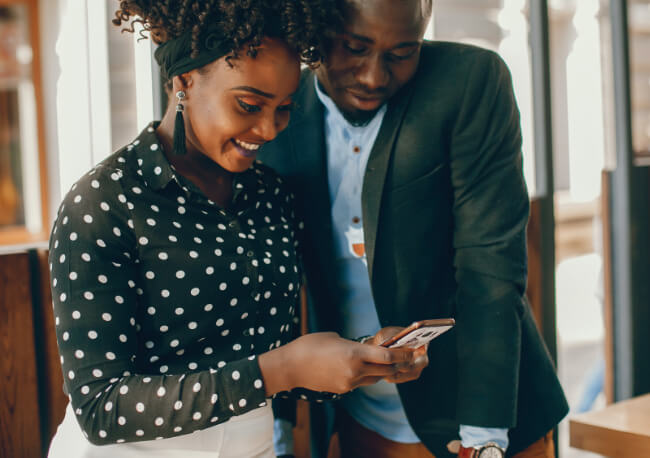 August 1, 2019
PHISHING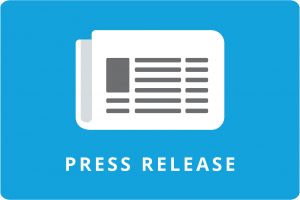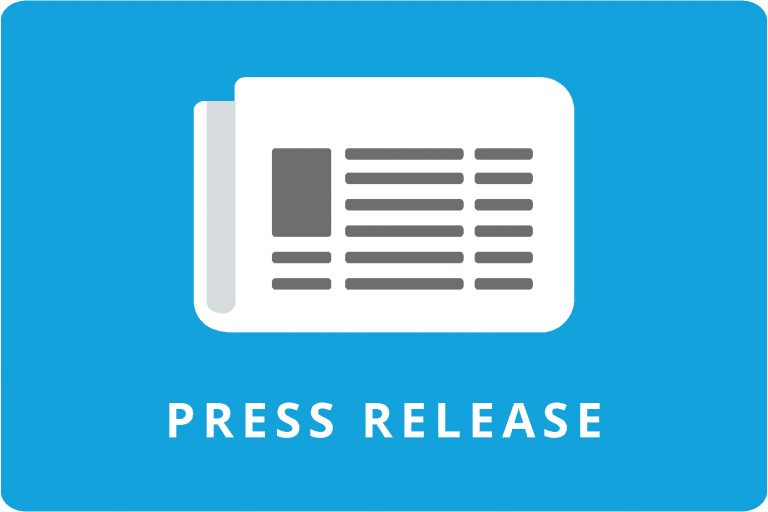 October 26, 2019
NCBA Group PLC lists 793.8 million shares following merger