NCBA launches Logbook Loan product to support businesses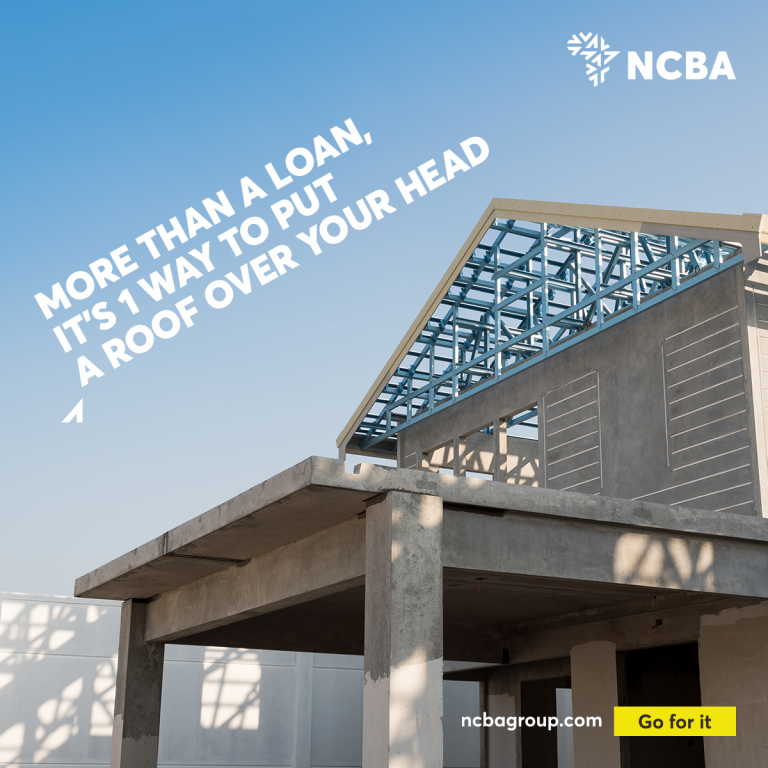 May 5, 2021
NCBA Bank Kenya PLC has today launched a logbook loan product that will enable Kenyans access up to 50 % financing against an owned vehicle.
Under this financing solution, Kenyans will be able to borrow funds against a vehicle that they already own provided the vehicle is not under any financing.
Upon application, customers will be able to receive feedback in 12 hours. Customers can take logbook loans of a minimum value of Kes 100,000 and a maximum value determined by the customer's ability to pay subject to a cap of 50% of the value of the vehicle.
According to Lennox Mugambi – Group Director, Asset Finance and Business Solutions at NCBA Bank, "Businesses are facing very difficult times especially due to COVID 19 and so we see this financing solution as an opportunity to support businesses that are still grappling with the after-shocks of the pandemic."
"As a bank, what matters to our customers, matters to us too. We encourage Kenyans – both customers and non-NCBA customers to take advantage of this product to restore their livelihoods, grow their businesses and largely support their families especially with high hospital bills that are required in the unfortunate event of hospitalization due to COVID 19," noted Mr. Mugambi.
Logbook based financing allows customers to tap into the value of their vehicles to access cash in a relatively short time and under more flexible terms. Furthermore, repayment cycle is either monthly or seasonal based on the customer's income cycle, making it a good option to meet emergency financing needs.
"With this financing solution, businesses can now access cash and direct the same to capital expenditure or working capital within the main line of business activities. For the employed, they could use the funds for investment, personal development and education," concluded Mr. Mugambi.
The lender's new loan product is open to both existing and non-bank customers as long as one meets the qualification criteria.