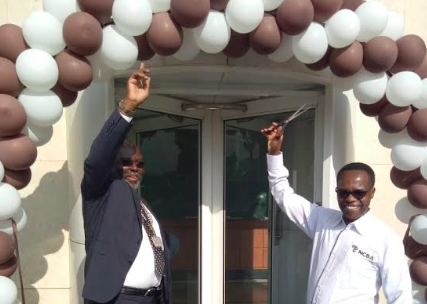 November 11, 2019
1st November 2019 marked the official opening of our NCBA branches across Kenya and we could not be more excited to provide unprecedented financial services to all our customers.
This new chapter has unlocked our collective potential under the eminent leadership of our Kenya Chairman, Isaac Awuondo and Group Managing Director, John Gachora. Our footprint has grown significantly with 84+ branches and 98 ATMs countrywide, the best of both means more access, more reach, and more opportunities.
We are a bank that believes in enabling our customers to go for their ambitions, go for what they want and to go for what they love. We are the bank that says #Goforit.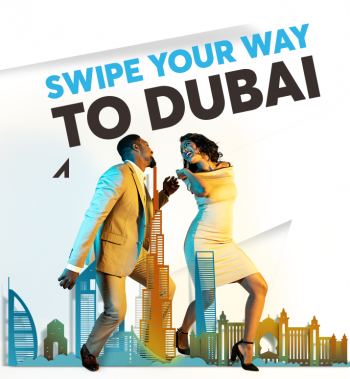 October 31, 2019
Swipe and Win With NCBA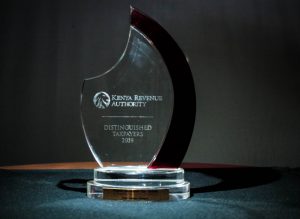 November 11, 2019
NCBA Feted on Tax Payers Day