Providing top notch banking solutions that will help grow your corporation
Insure with us
We specialise in providing group insurance and comprehensive, customised employee benefits plans in different industries.
Benefits of banking with us
Solutions structured around you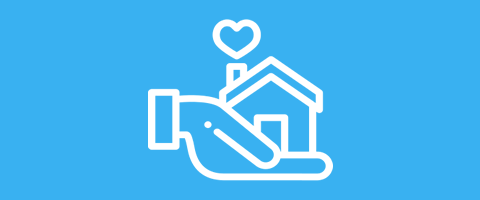 Property Insurance
Your business and assets are essential to ensure continuity of your business and enable your team to deliver the services your clients rely on. NCBA offers comprehensive property insurance that sees your building and assets covered.
Learn more
Group Employment Benefits
Being able to provide your employees with comprehensive health insurance while meeting their coverage needs can help to attract and retain the best talent. This policy can cover groups as small as 3 to 5 people, to large-sized corporations.
Learn more
Still need help deciding?
We're here to help you find the best solution for your corporate needs. Speak to a specialist at +254 20 2884444 or send us an email at info@ncbagroup.com
Go for it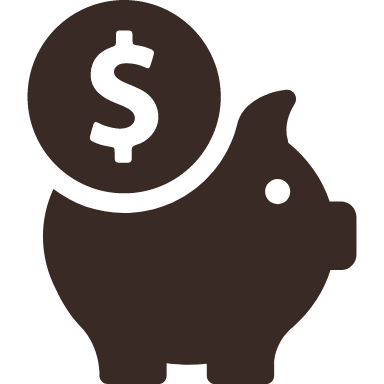 Save with us
Want to buckle up for a rainy day or build your credit standing? Our savings solutions work to get you to your goals.
LEARN MORE
To find out if you qualify or for more information about Corporate Banking Download the NCBA banking app or call +254 20 2884444