Benefits of leasing with us
We don't require any capital outlay to secure your lease.
Rental payments are not based on the full cost of the asset when you lease with us.
A dedicated NCBA Asset Manager will take care of your leased assets for you.
We can purchase your existing assets off you and allow you to lease them back thus releasing tied up Capital.
Your business enjoys corporate tax benefits.
We give you the option to extend the lease or replace old assets with new ones.
You can return the equipment and take ownership for it at market value.
We offer a master lease agreement to procure varied assets from different suppliers.
We take care of the disposal of the assets for you.
We research and facilitate upgrades of leasing assets, which may not necessarily come with increased rental cost.
Our Leases
Commercial Kitchen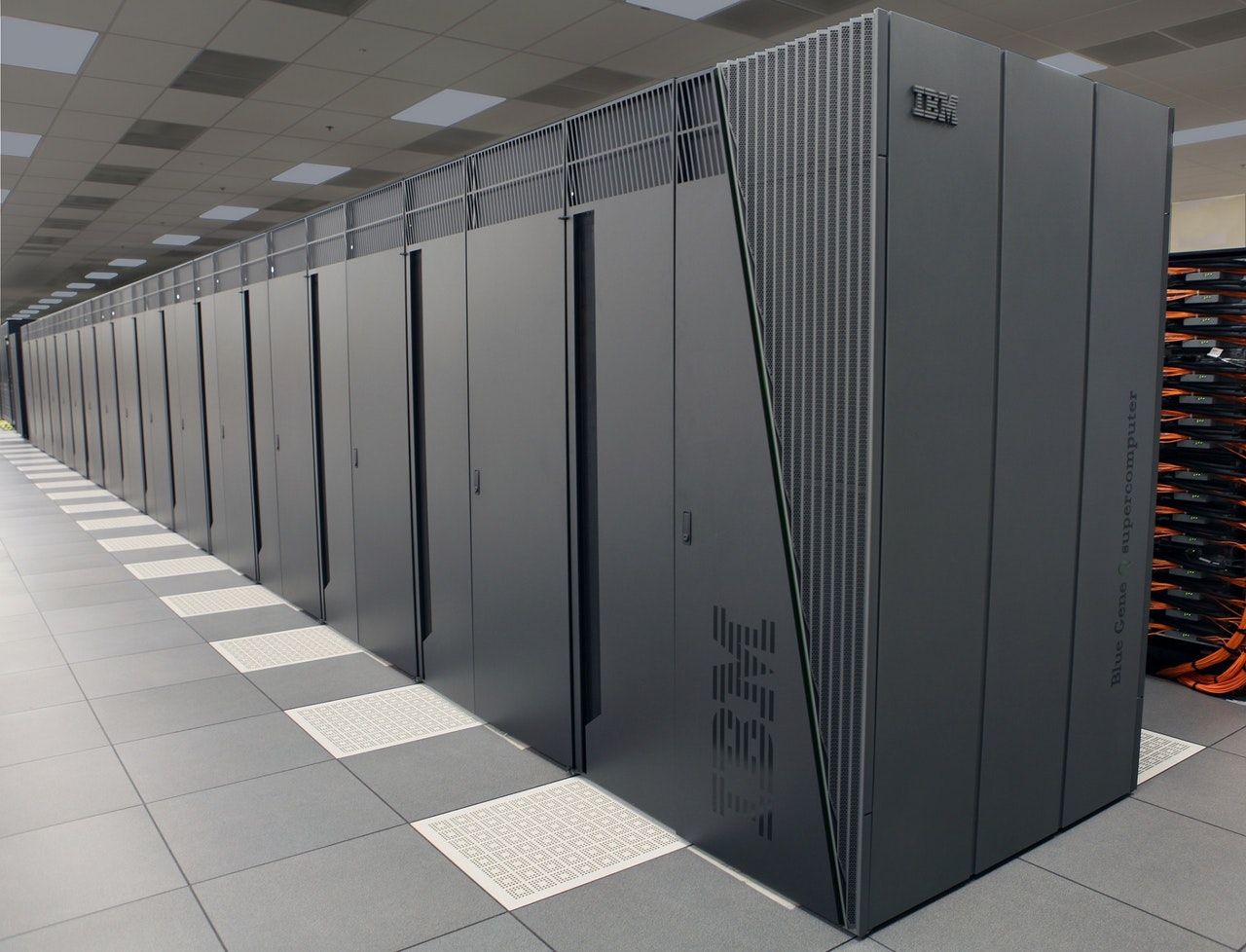 Computers and IT equipment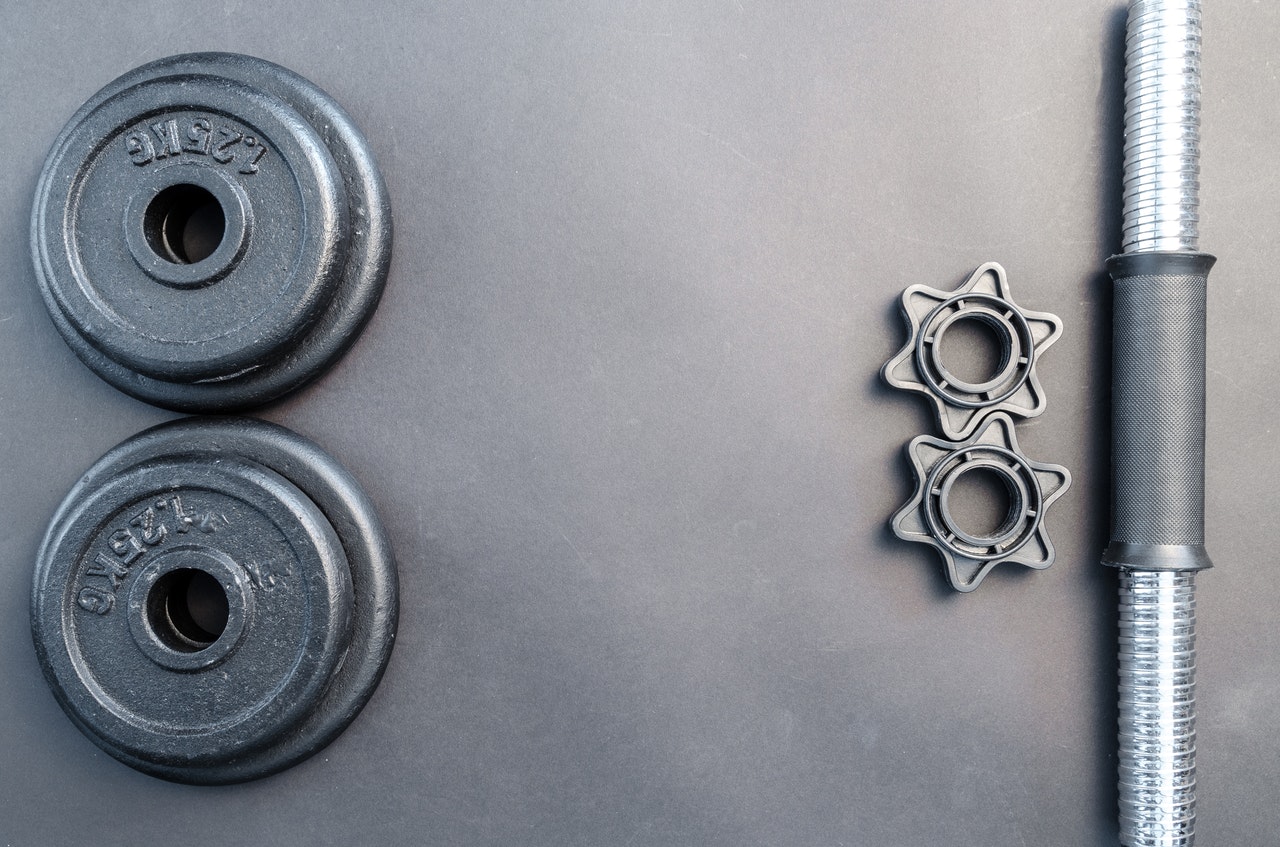 Fitness Equipment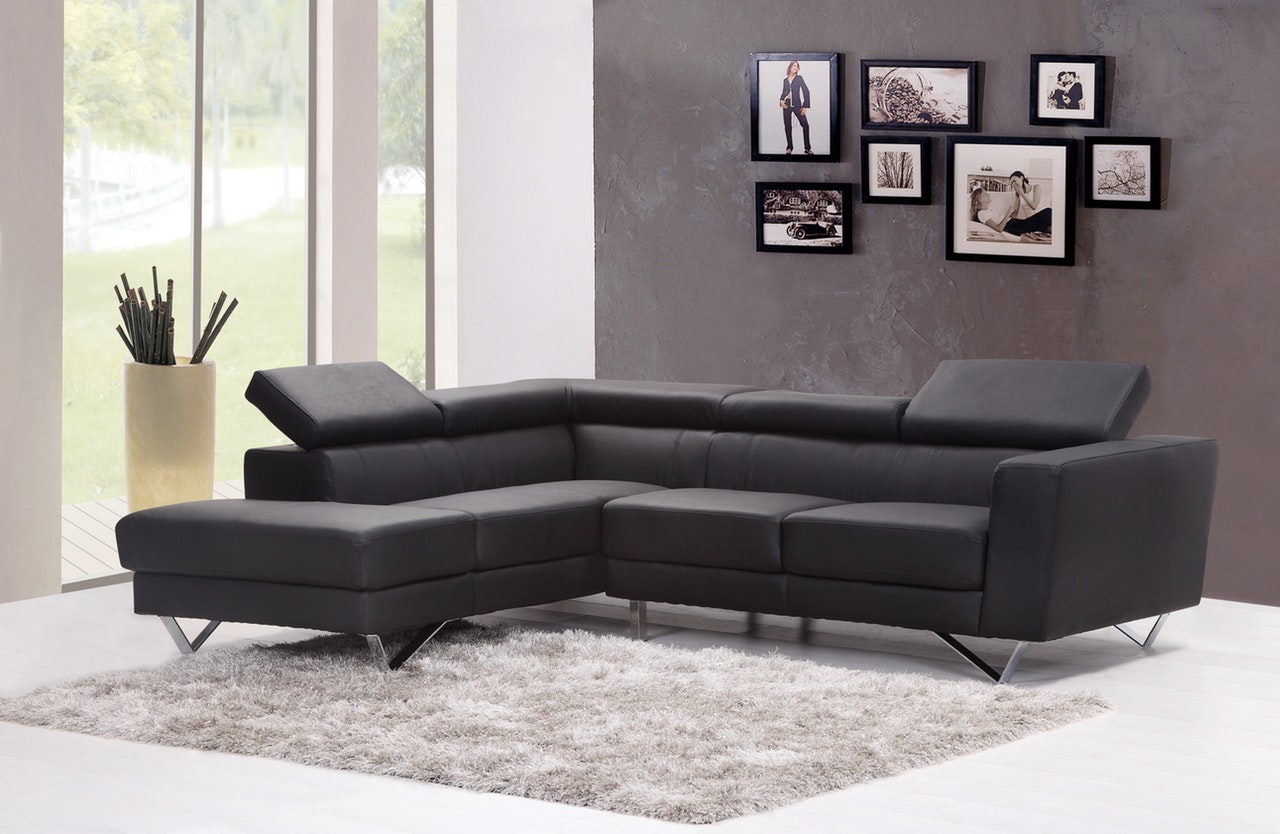 Furniture and Fittings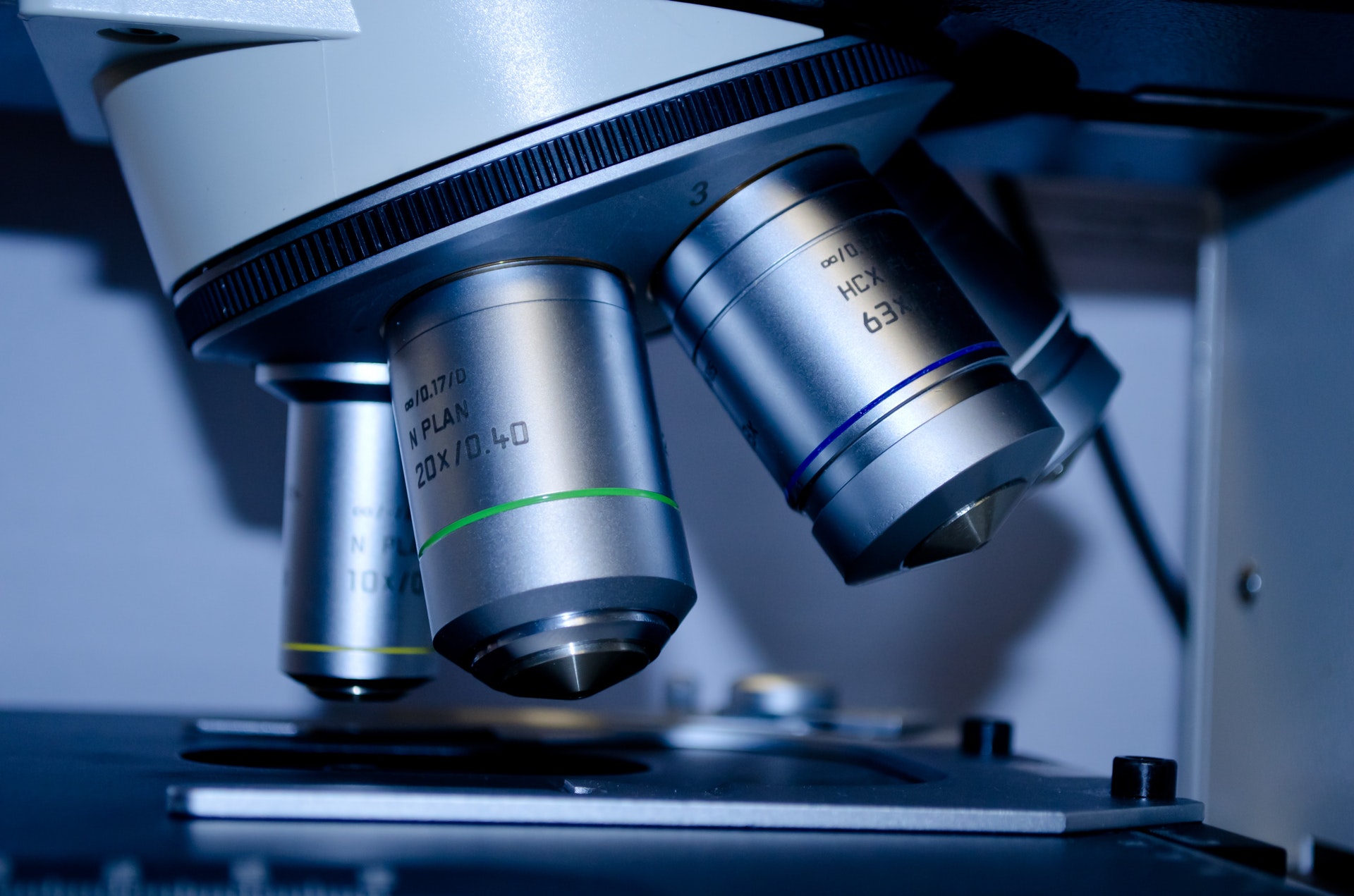 Medical Equipment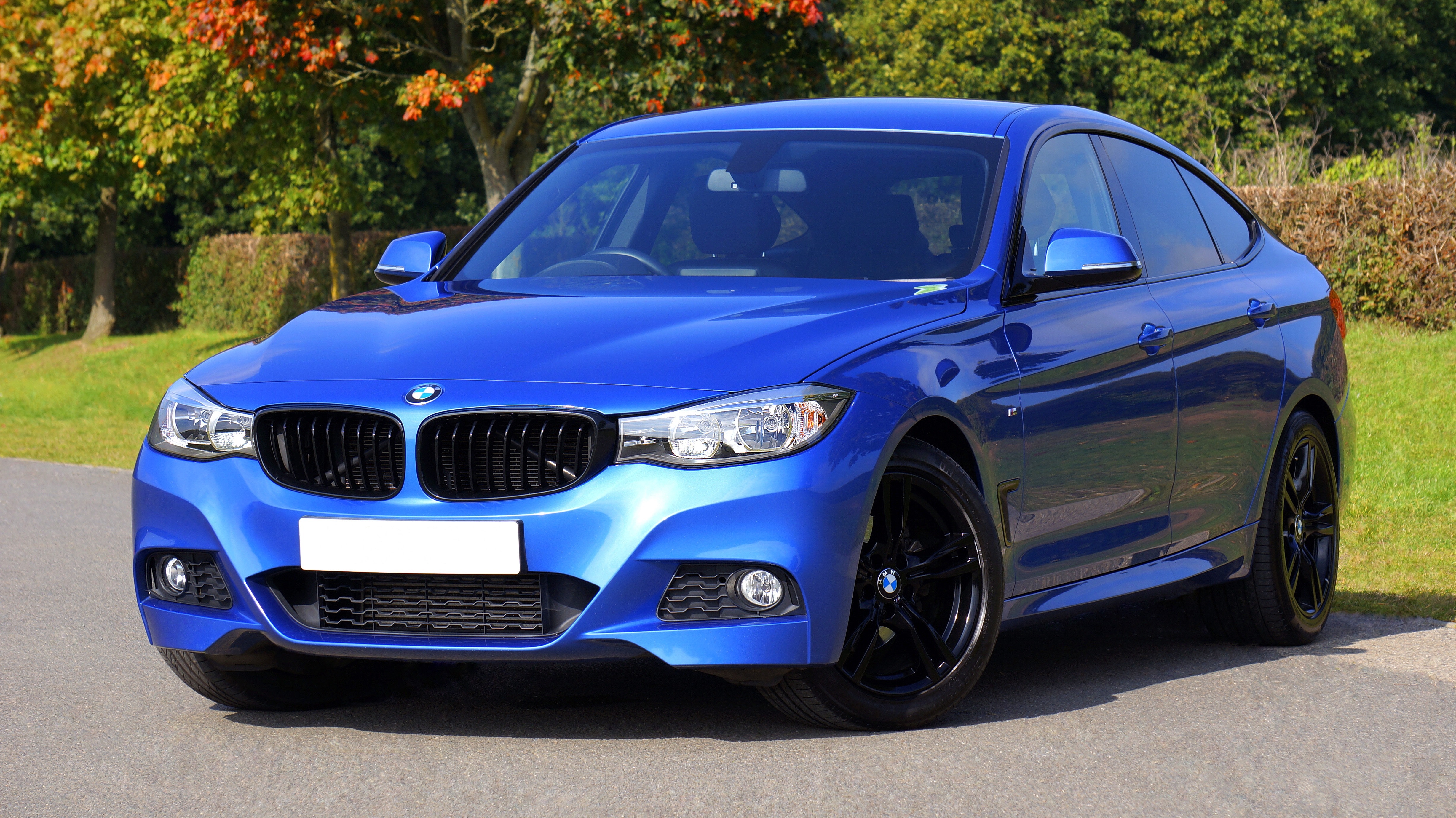 Vehicle